This is the first post I read this Saturday morning and it filled me with weekend positivity :
Beckie's Mental Mess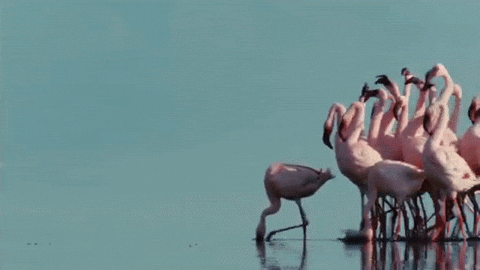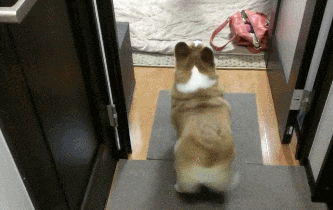 Okay, this has nothing to do with the weekend, but this little happy butt just puts me in such a good mood!
Hello & Happy Weekend to All My Blogging Buddies!
Enjoy to The Fullest Folks!
Beckie💗
BC 2019
Credit: Pinterest & Giphy